Poker.org sells for $1,000,000…
---
Few days ago news broke that Poker.org sold for a cool $1M, setting a new record for the .org name space… Now Ron Jackson over at DNJournal.com has reported that Blackjack.org was sold for $300k just a little over two years ago. The transaction was once again brokered by Sedo and had the same buyer but what nobody else is reporting on is a third .net sale as well for a gambling category killer; Craps.net!
So far what we know is that PokerCompany.com paid $1,300,000 for two 2nd/3rd tier domains at best.. Wow?!? So what makes these gambling related keyword domains so valuable and worth that much? Ha… You should already know this, but if you don't.. Here is a quick rundown:
Domains in certain niches are much valuable than others. All domains are not created equal. That is an established fact, pretty much everybody knows this. Now, domains that are related to finance, gambling, etc.. They are in their own league and worth the big bucks and I mean BIG BUCKS.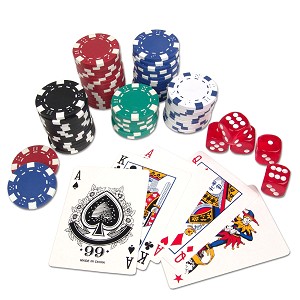 Then another factor comes into play; it's pretty much impossible to run gambling related PPC  advertising campaigns on Google, Yahoo and Bing. They do not allow it for various reasons and it has been like this for the past few years. So this fact increases value of poker, blackjack, casino domains and anything related to gambling to a whole new level. These domains aren't just premium but premium x100.
Domains in the pharma, porn and gambling niche are worth a lot of money in general because it's virtually impossible to buy targeted PPC traffic because of all of the restrictions in place so you have to look elsewhere for visitors. The only other proven and effective option here is to buy the best keyword domains; as many of them as possible, develop and SEO them. It's a long term play if you know what I mean

There is plenty of organic search traffic to be had which is unrestricted / unfiltered and this is why having the absolute best, category leading keyword domain in com/net/org is crucial for anybody who is serious about doing business online. It gives you an edge VS. all the other competitors and a quick boost right from day one. Search engines love short, relevant keyword domains under an established gTLD such as com/net/org. Nothing new… Same for visitors because they are easy to remember and there is the trust factor too.
The third domain which was brokered by Sedo.com around the same time when Blackjack.org changed hands in late 2007 was Craps.net. I have no idea how much it sold for but it may have gone for $500,000 if not more easily. Funny thing is that Craps.net sold just a year prior to that for around $10,000 and it changed hands a few times on the domain reseller/aftermarket before it found itself a permanent home with the one and only, PokerCompany.com.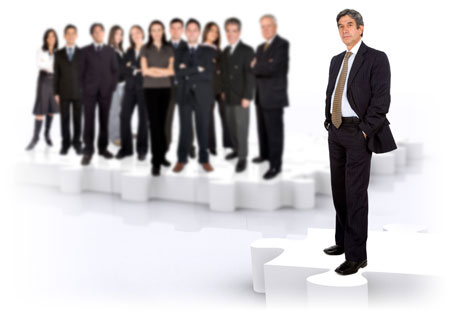 There is a lot of deals that never get publicized. I personally know of two 6 figure adult related .org domains which we helped structure and successfully close  in 2008 and 2009 for one of our clients at Maxxximize.com that you will never hear about. The big boys at Marchex, Reinvent and Name Administration never disclose sales either. The figures that are public probably only account for 10-20% of the sales volume that occur on the aftermarket, if that.
The big deals… They always happen behind the scenes and this is just the way it is and always will be. Everybody keeps their mouth shut. Ever wonder why though?!